Contact Info
Reach out to us with any questions or comments. We'd love to hear from you!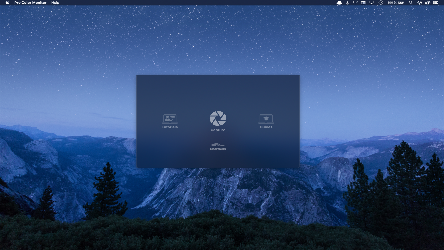 Pro Color Monitor will help you get your Color Balance right every time.
Revolutionary Technology that identifies Color Casts in Videos and Photos
False Color Cast Color Mode shows You in which Direction to move your Sliders
Black and White Color-Shaded Clippings
Built for High Performance utilizing Apple's Metal to give You Blazing Fast Results
Works with any Application Capable of Editing an Image - Video or Photo
Captures Source Images on Apps in Full Screen or on Secondary Displays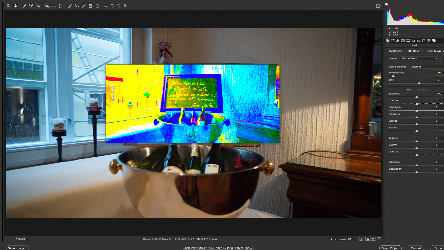 White Balancing / Color Balancing - A Lost Art
A term most people hate or don't even pay attention to.
However, getting the Color Balance right is the single most important step in Color grading. It will make your image appear 3-dimensional, sharper and increase Color Contrast. With this tool you can get your Color Balance right every time no matter the Color Space, Ambient Lighting, Eye-Fatigue or Display Color Profile.